PROBLEM
Owing to, in part, cultural conventions and a lack of space for reflection, there are an insufficient amount of organ donations. What should be protocol is left to personal decisions and potential donors lose their valuable opportunity to save lives.
OUR TAKE
All Good Co. is an organization that works on organ donation from different areas and using different strategies.

The premise for this project was that, from the beginning, humanity has created symbols to institutionalize, teach, and legitimize complex concepts. This is why organ donation required its own symbol as well.

To complete the search in a participatory manner, the organization launched a contest for the children in the UK in which they could send their logo proposal. Our task was to develop a website that communicates the idea, generating a functioning and attractive interface for the contest.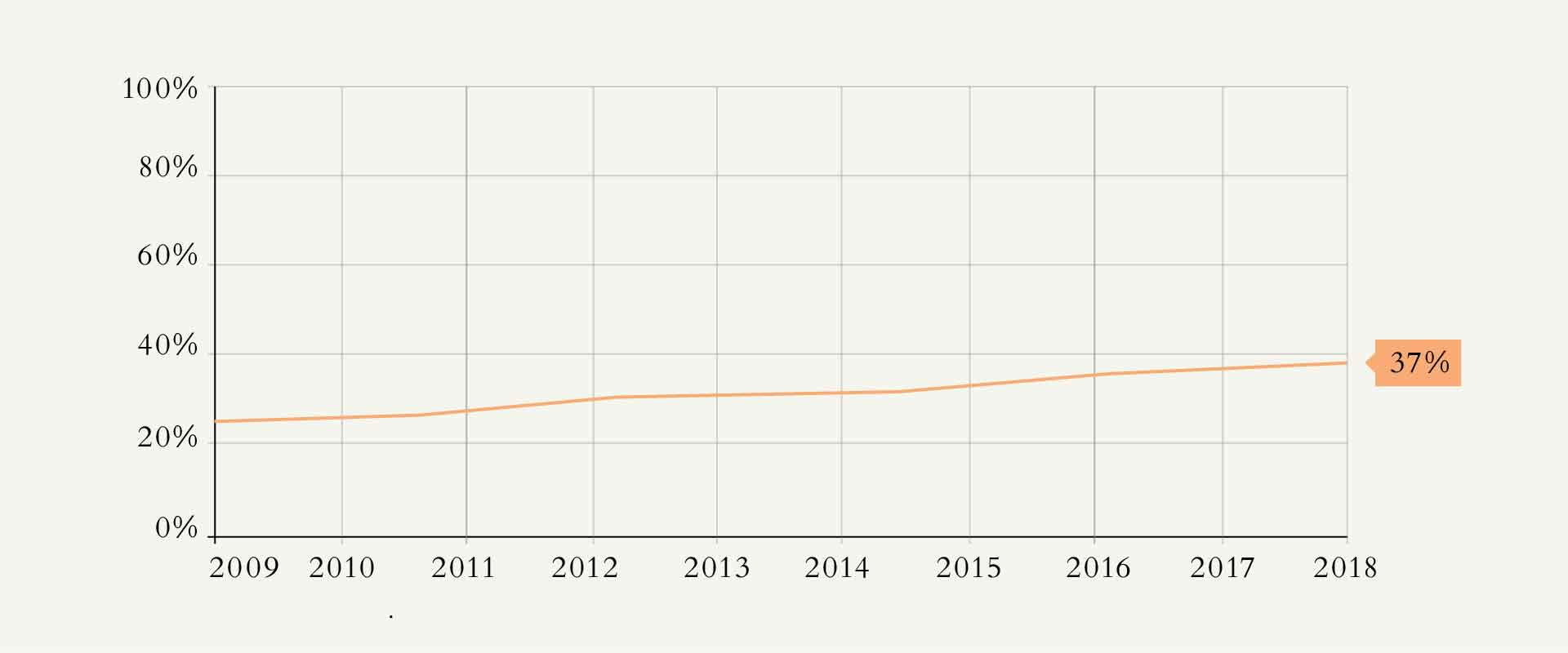 DEVELOPMENT
We used the recycle logo as a reference to visibilize what needed to be explained. The children were invited to participate in the contest which, in addition to having a huge impact, was also inspired by a contest from 1970.
In this way, we looked for the same dynamic with organ donation. While the children created their graphic icon, they questioned and reflected upon the theme. This allowed a dialogue with adults close to them. For the website's universe, in consonance with child-like elements, we created characters and paper scenes.

The contest is still open and the winning logo will be announced on the 10th of July 2020.